Inspirational Designs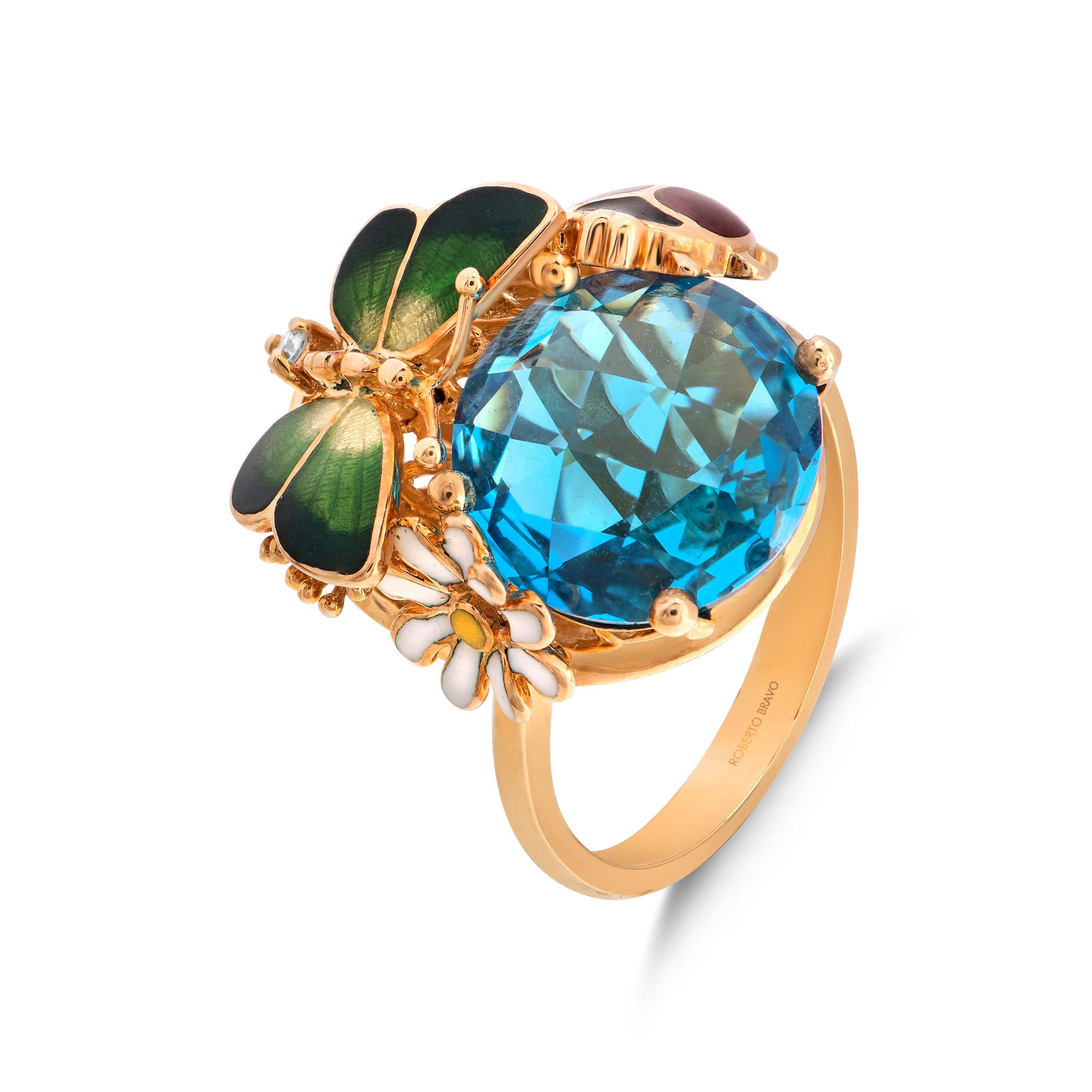 Roberto Bravo jewellery creates "unique feeling" by inspiring designs...

The jewellery passion of Kamar family which starts at 1948 and continues for 3 generations, was transformed into Roberto Bravo brand by the vision of expanding to the world. Roberto Bravo was commenced its activities in Arezzo town of Italy in 1998, which is the world's gold design and production center, then moved its office to Corso Palladio, Vicenza in 2008. Roberto Bravo has a headquarter in İstanbul, management offices in Vicenza and Moscow, has multiple design and production facilities inTurkey, Italy and Korea.

Today, the brand is setting worldwide jewellery trends through Contemporary Lines, High Technology, Extraordinary designs, Craftmanship Mastery, Expressive Collections, Wide Range of Products; having many surprises inside, is full with aesthetic and mysterious lines. It offers daring and creative approach through extraordinary collections introduces jewellery enthusiast into luminous, fascinating and magic world of gold, diamond and enamel.


Why Eyes?

Your eyes are focused on 50 different objects every second, they can separate approximately 10 million different colours. An optic nerve contains more than one million neurones. Your eyes can perceive a candle flame from a distance of 2,7 miles. 80 percent of all your learnings are achieved by your eyes. As your irice (coloured part of your eye) has 250 characteristic features, your fingerprint has only 40 characteristic features.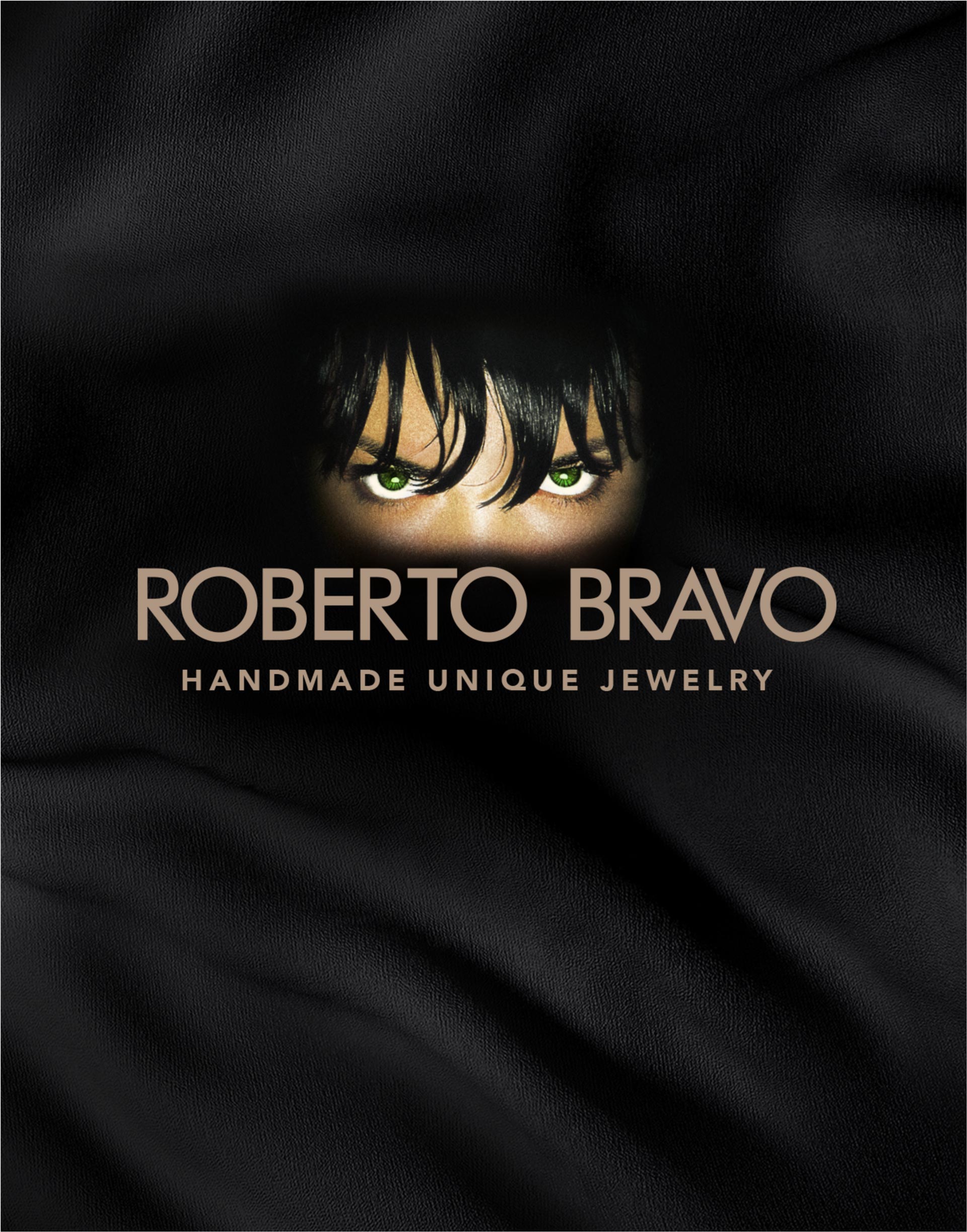 From this aspect; the eye is a miracle and at the same time a unique jewelry in the human body. It represents the far beyond of the visible world, protection and divine informaton. The green colour of Roberto Bravo eyes keeps a faith alive, which is naturebound and doesn't accept to see it as a lifeless object. Roberto Bravo jewelries are created from the inspirati,ons, which are taken from nature and these miracles.
We are manufacturing Handmade Unique Jewelry
Roberto Bravo is innovative in using new techniques and designs for exclusive jewelry.
Roberto Bravo has fused hot enamel and special rhodium technique with craftmanship through a long branding process as the signature of its specialized designs.

Exceptional Jewelry Worldwide
Roberto Bravo is a global jewelry brand, a Turkish firm of Italian origin. Our collections are designed in Italy and Turkey and exported to 50 countries and around 570 points from Moscow to China.

Inspired by nature, we are setting brand-new trends with our collections, exceptional stories, unique designs, and matchless jewelry.